Rizer's Maple Bacon Cupcakes are a great bookend to any dinner!
Ingredients:
Your favorite vanilla cupcakes. Use your own recipe or grab a box mix if you're in a pinch! (Most recipes, the yield will be 24 cupcakes)
1 Pack Rizer's Bacon
1/4 Cup Brown Sugar
1- 8oz pack of Cream Cheese
5 Tbsp Butter
1 tsp Vanilla
1/2 tsp maple extract
3 Cups powdered Sugar
The Cupcakes: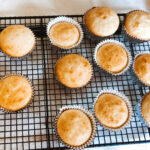 Using your favorite recipe or a box mix if you're in a pinch, bake the cupcakes and set aside to cool.
The Icing: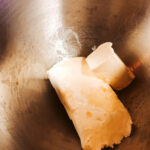 Cream together the Butter, Cream Cheese, Vanilla, and Maple Extract.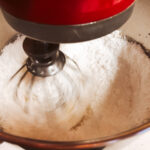 Add in the powdered sugar and mix.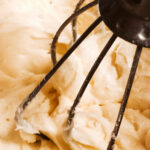 When done, the icing should be creamy as shown. If it is too stiff, add in a tbsp of water at a time until it is creamy.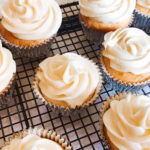 Once the icing is done and the cupcakes are cool, pipe icing onto the cupcake.
The Bacon: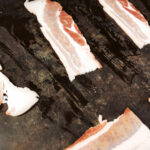 Take Rizer's Bacon and cut strips in half. Place strips of Rizer's Bacon on a baking pan- preferably one with sides to keep the over clean!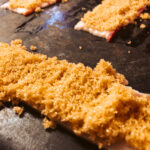 Cover strips of Rizer's Bacon with a generous amount of brown sugar. Bake at 350°F for approxmiately 15 minutes or until done. Using tongs, remove bacon from pan and place on plate to cool.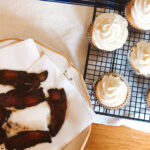 Once the candied bacon has cooled, it is time to place your bacon strips on your cupcakes.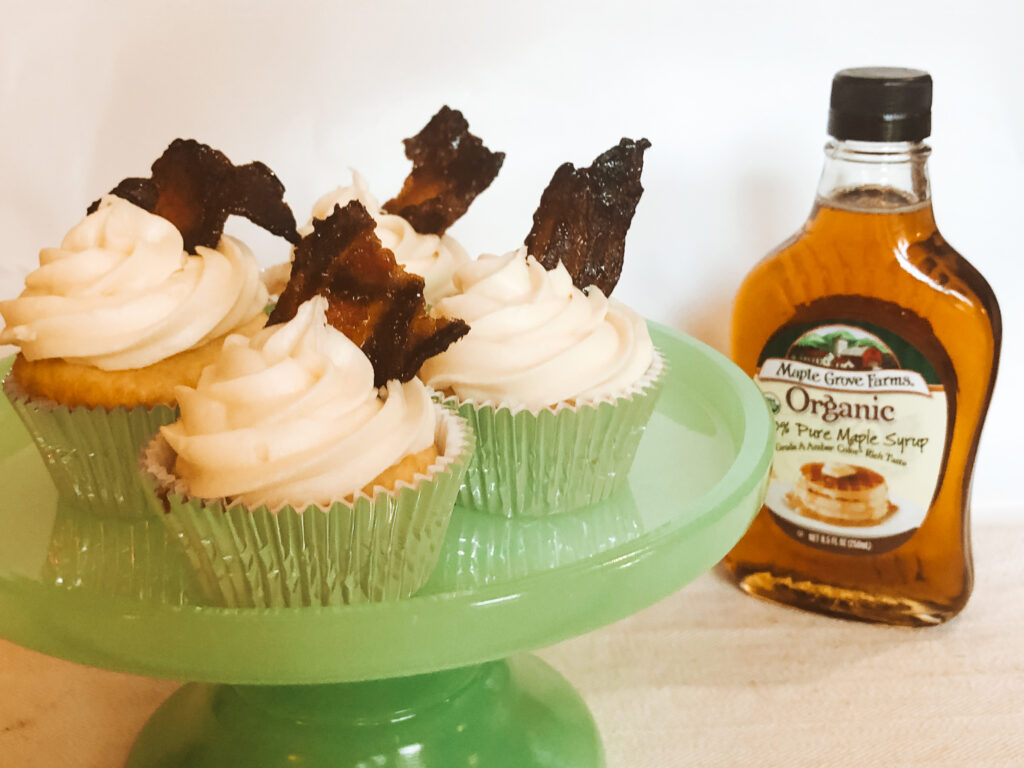 Once you have built your cupcakes, dig in and enjoy! To add more maple flavor, drizzle the top of the completed cupcakes with pure maple syrup!