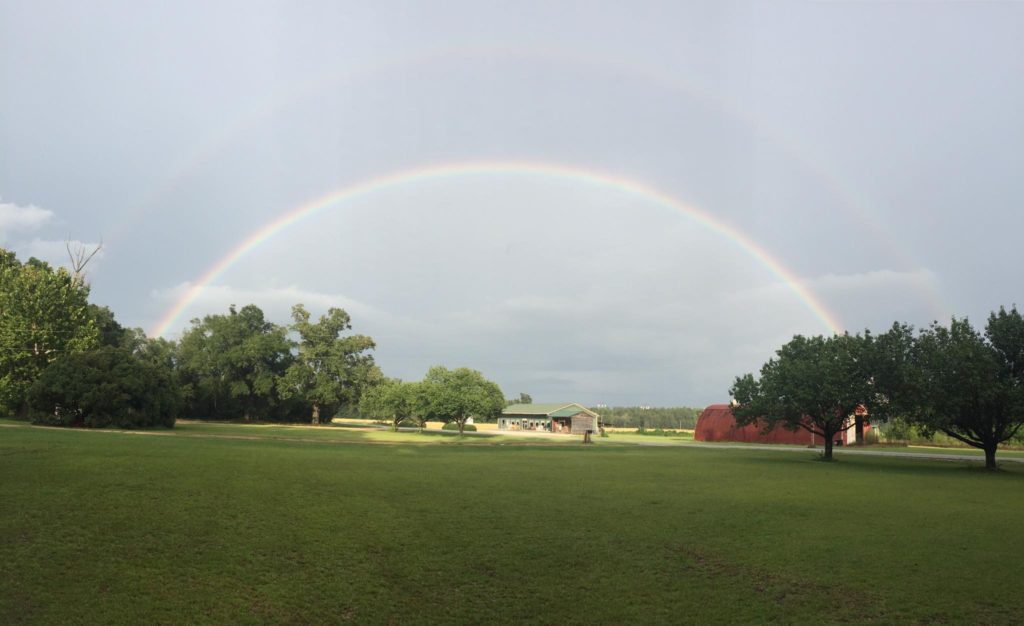 You know the places… cozy country establishments where the people are friendly, the tea is sweet and the food is fresh. That's Rizer's Pork & Produce, a store, restaurant and catering business in the small town of Lodge, SC.
The Rizer family has been raising hogs and growing vegetables since I.N. and Daisy Rizer started their farm in 1952. Two of their sons joined the family farm and, in 2000, opened Rizer's Pork & Produce to sell their homegrown vegetables and pork products.
Located in Colleton County, it is worth the drive down a two-lane road to reach Rizer's for a country buffet lunch or one of the bi-monthly steak nights.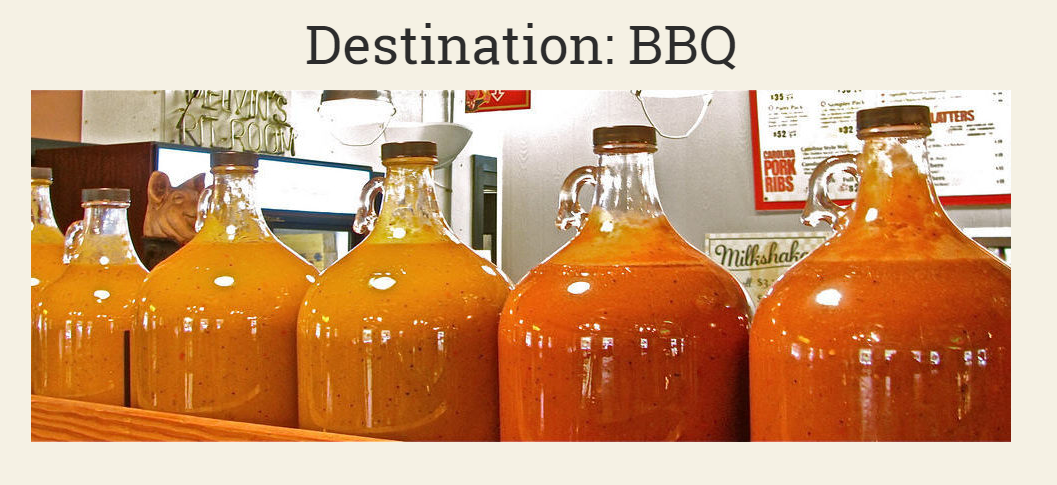 You know the places… cozy country establishments where the people are friendly, the tea is sweet and the food is fresh. That's Rizer's Pork & Produce... Read More>